Team Preview: "Four-time Tour de France Champion" Chris Froome Leads Israel Premier Tech Team in the Tour of Hainan
Time:2023-09-28
Views:214
Recently, under the warm invitation of the Tour of Hainan Organizing Committee and the efforts of many parties, four-time Tour de France champion Chris Froome has confirmed his participation in the 14th Tour of Hainan, known as the Hainan Travel Investment Cup 2023. In this competition, Froome will join his teammates from the Israel Premier Tech cycling team to come to Hainan and experience the beauty of this tropical island, offering fans and viewers an exceptional cycling performance.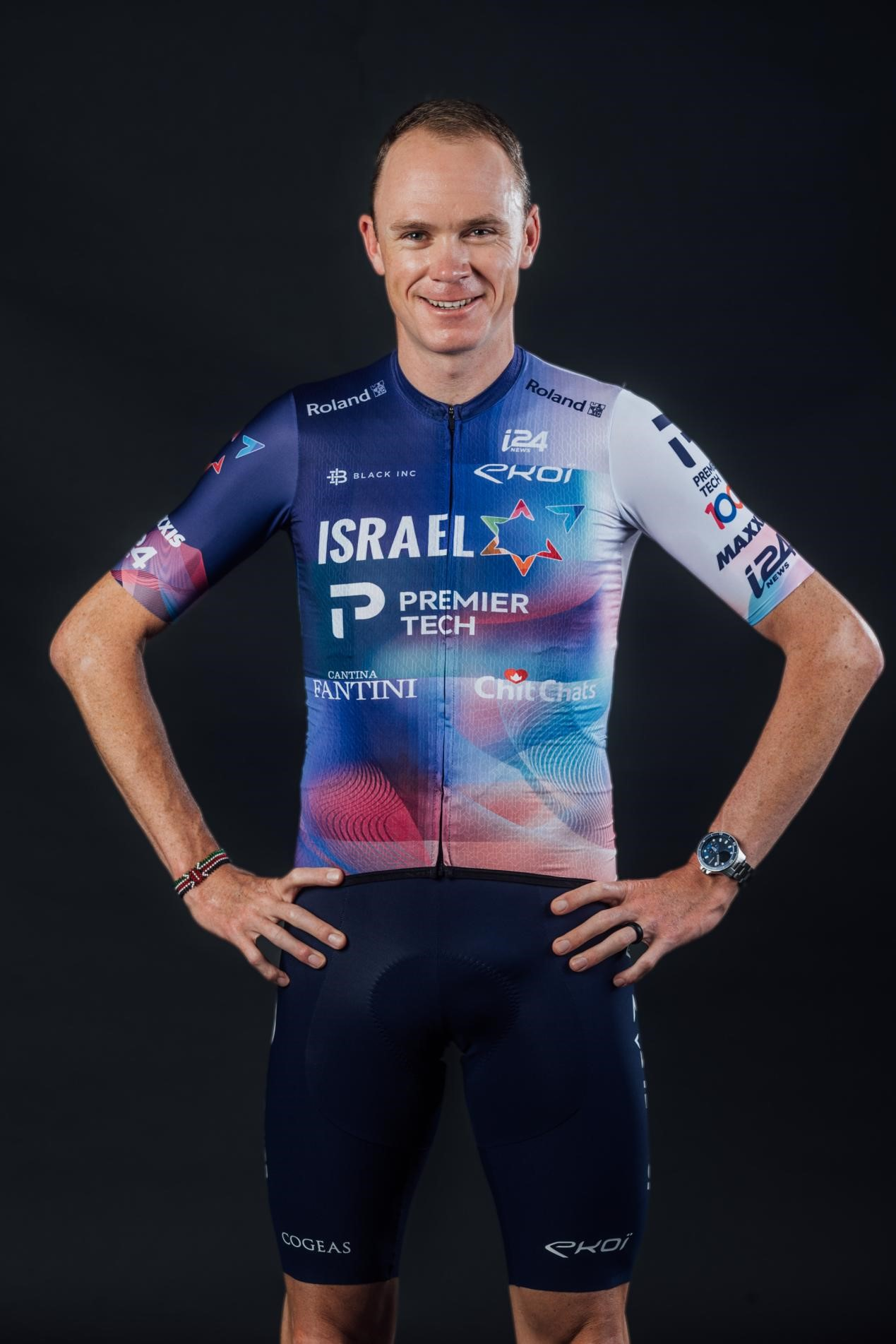 The Israel Premier Tech cycling team is the first elite cycling team in Israel, founded with the vision of developing the best cycling talents from Israel, Canada, and other regions. Since its establishment in 2015, the Israel Premier Tech team has achieved 120 victories, including stage wins in the Tour de France, Giro d'Italia, and Vuelta a España, gradually evolving from a small continental team into a mature and influential professional team.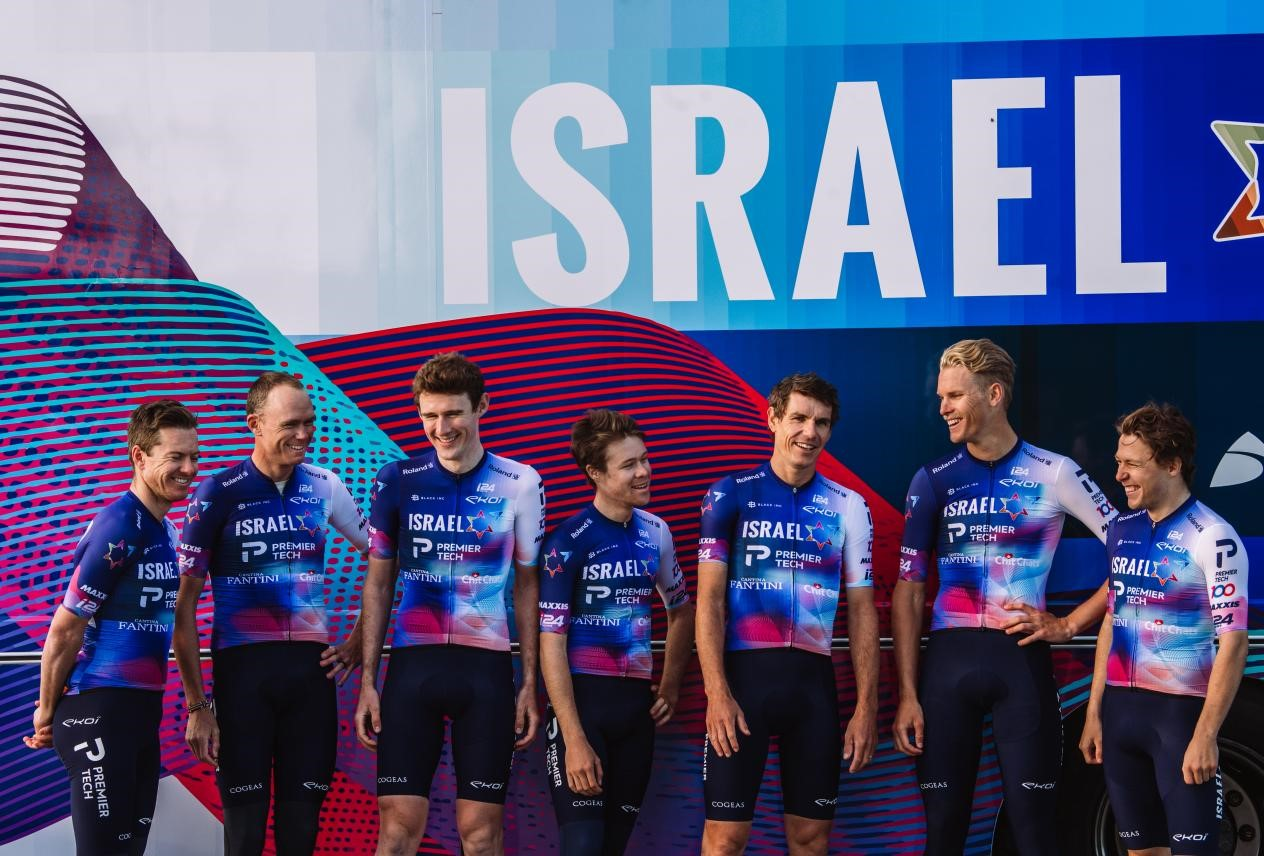 List of participating drivers: Sebastian Berwick 、Itamar Einhorn 、Chris Froome 、Ben Hermans、Mason Hollyman 、Taj Jones 、Guy Sagiv
In the Israel Premier Tech cycling team's roster for 2023, there are 30 riders from 13 different countries. This includes four-time Tour de France champion Chris Froome, two-time Classics champion Jakob Fuglsang, as well as stage champions from the three Grand Tours: Simon Clarke, Hugo Houle, Daryl Impey, Giacomo Nizzolo, Dylan Teuns, and Mike Woods. The team has also developed Israeli road cycling champion Itamar Einhorn, time trial champion Omer Goldstein, and Canadian time trial champion Derek Gee.
Despite fielding a formidable lineup, the Israel Premier Tech team remains humble and cautious about their primary objectives in the Hainan Island Race. Their main goals are to compete for a top-three overall finish and to make a strong effort in the sprinters' competition.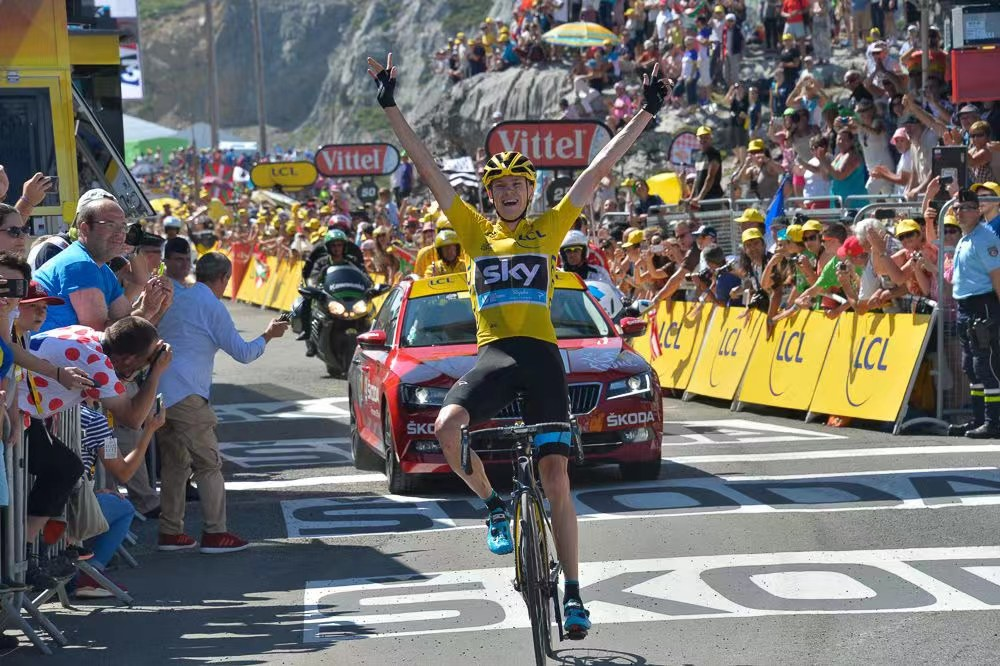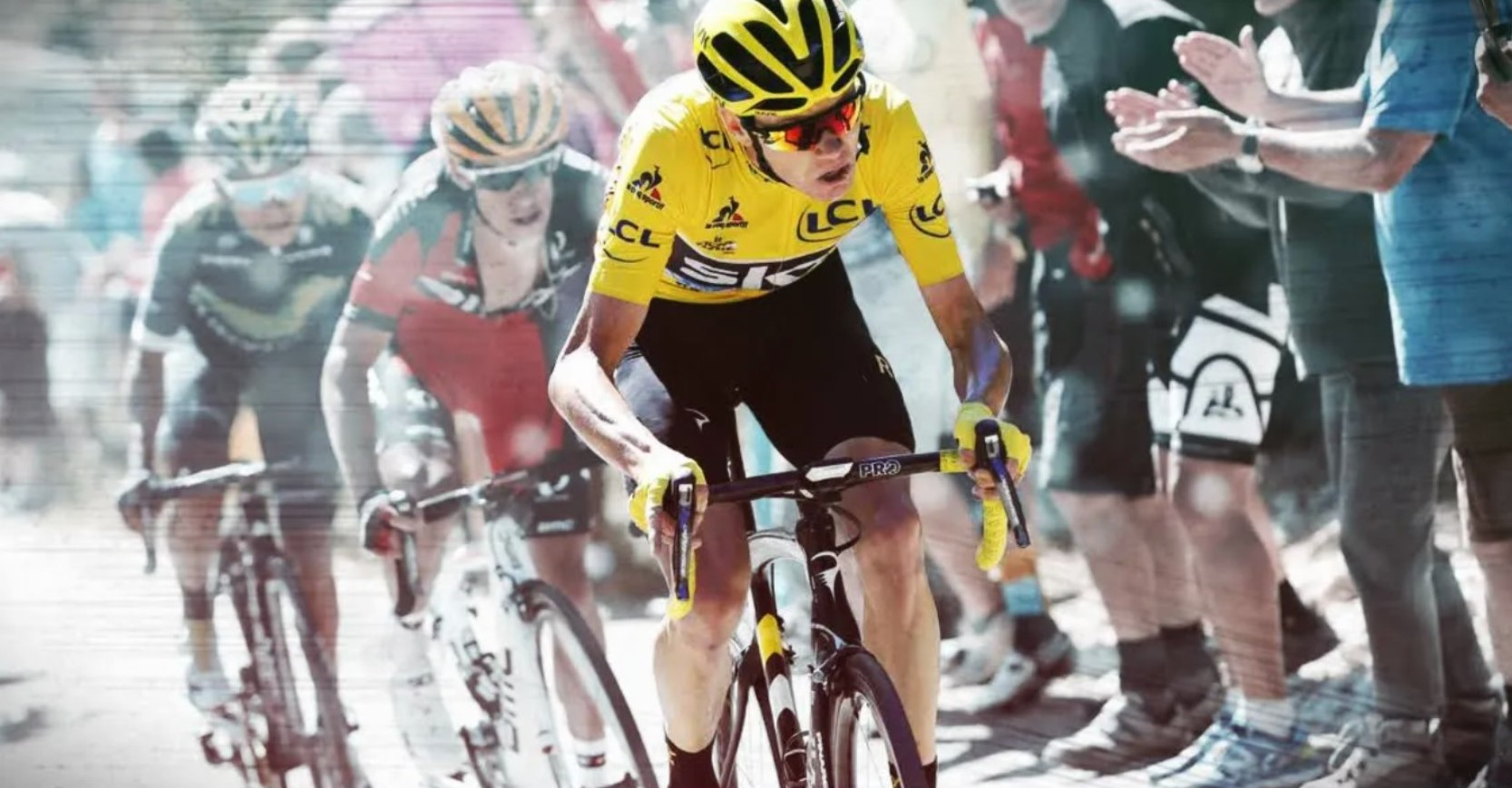 Tour de France "four-time champion" Chris Froome
As one of the most influential and successful active cyclists, Chris Froome is undoubtedly the standout star of the Israel Premier Tech cycling team. Born in Kenya in 1985, Froome is affectionately known as "Froomey" among fans due to his habit of frequently checking his power meter data during races. In 2021, he made a transfer to the Israel Premier Tech team.
Chris Froome achieved the remarkable feat of winning the Tour de France four times in five years in 2013, 2015, 2016, and 2017. In 2017, he also secured his first victory in the Vuelta a España (Tour of Spain). Then, in 2018, Froome pulled off an astonishing comeback during Stage 19 of the Giro d'Italia. He launched a solo attack from 80 kilometers out, defying the odds to win the stage and claim the overall victory in the Giro d'Italia. This achievement marked his consecutive victories in all three Grand Tours, an incredible accomplishment in cycling history.
It's worth mentioning that Chris Froome, who has previously competed in the Tour de France 10 times, was absent from this year's Tour de France, which left many fans disappointed. Initially, Froome was not on the roster for the Hainan Island Race, but thanks to the efforts of the organizing committee, this cycling superstar will now be present in Hainan, China. This gives fans of the Hainan Island Race a chance to witness his star power and even interact with their idol, making it an exciting opportunity for cycling enthusiasts!