Novo Nordisk Team Introduction
Time:2023-09-18
Views:114
Team Novo Nordisk is the world's first all diabetes professional cycling team. All our athletes compete with type 1 diabetes. We race to inspire, educate and empower everyone affected by diabetes, and to promote an active and healthy lifestyle as we compete against the best cyclists in the world. We race on the UCI Pro Tour and compete in events all over the world.
Andrea Peron, a member of the world's first professional cycling team exclusively for individuals with diabetes, has achieved victories in stage races at events like the Tour of Rwanda and the recent Kranj Cycling Grand Prix in Slovenia. Additionally, he has earned leader jerseys in prestigious competitions such as the Tour of Poland, the Tour of California, and the Tour of Denmark.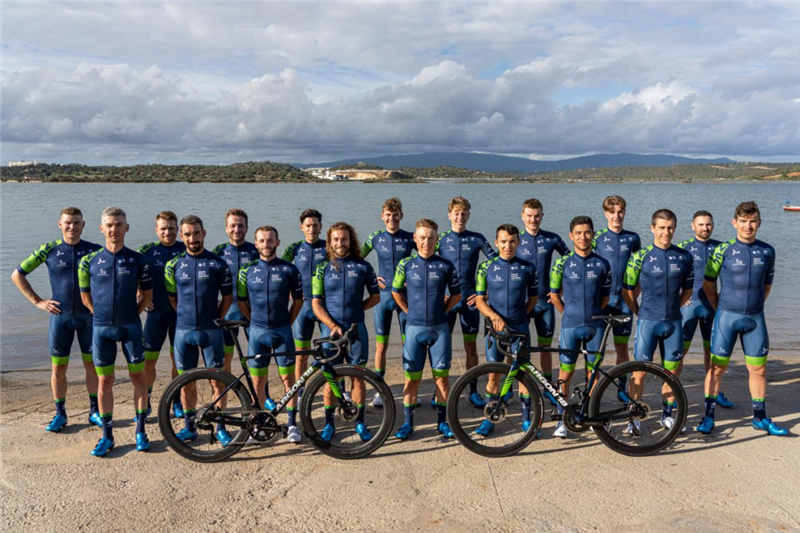 Roster for Tour of Hainan:
Hamish Beadle (NZL, 26)
Sam Brand (GBR, 31)
Quinten De Graeve (BEL, 23)
Declan Irvine (AUS, 24)
Peter Kusztor (HUN, 38)
David Lozano (ESP, 34)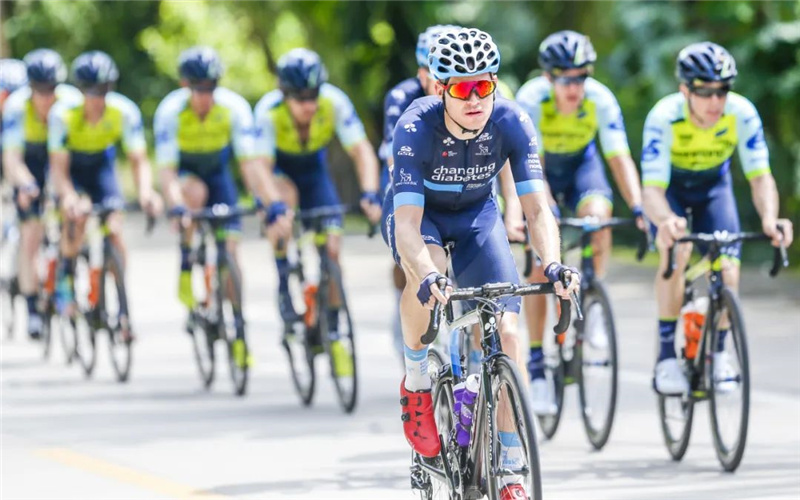 Goals for Tour of Hainan:
"We're very happy to be racing once more at the Tour of Hainan. The race marks an important point on our calendar and we will be looking to make the most of every opportunity while sharing our inspirational message of what is possible while living with diabetes."
"The Tour of Hainan is always a beautiful and difficult race, the variety of stages provide something for everyone and we hope to make the most of the chances on offer to show ourselves in the breakaways and achieve the best stage results possible."
Main riders:
David Lozano:
Spanish climber David Lozano comes in fresh from winning the King of the Mountains jersey at the recent Maryland Classic in the USA and is a former Tour of Rwanda stage winner in 2018 and multiple podium finisher throughout his career.
Peter Kusztor:
An experienced former Hungarian national road and time trial champion, Peter Kusztor is a key member of the team, leading from the front and making the most of his vast race experience in his road captain role.